WWW.UNCORKED-PRODUCTIONS.NET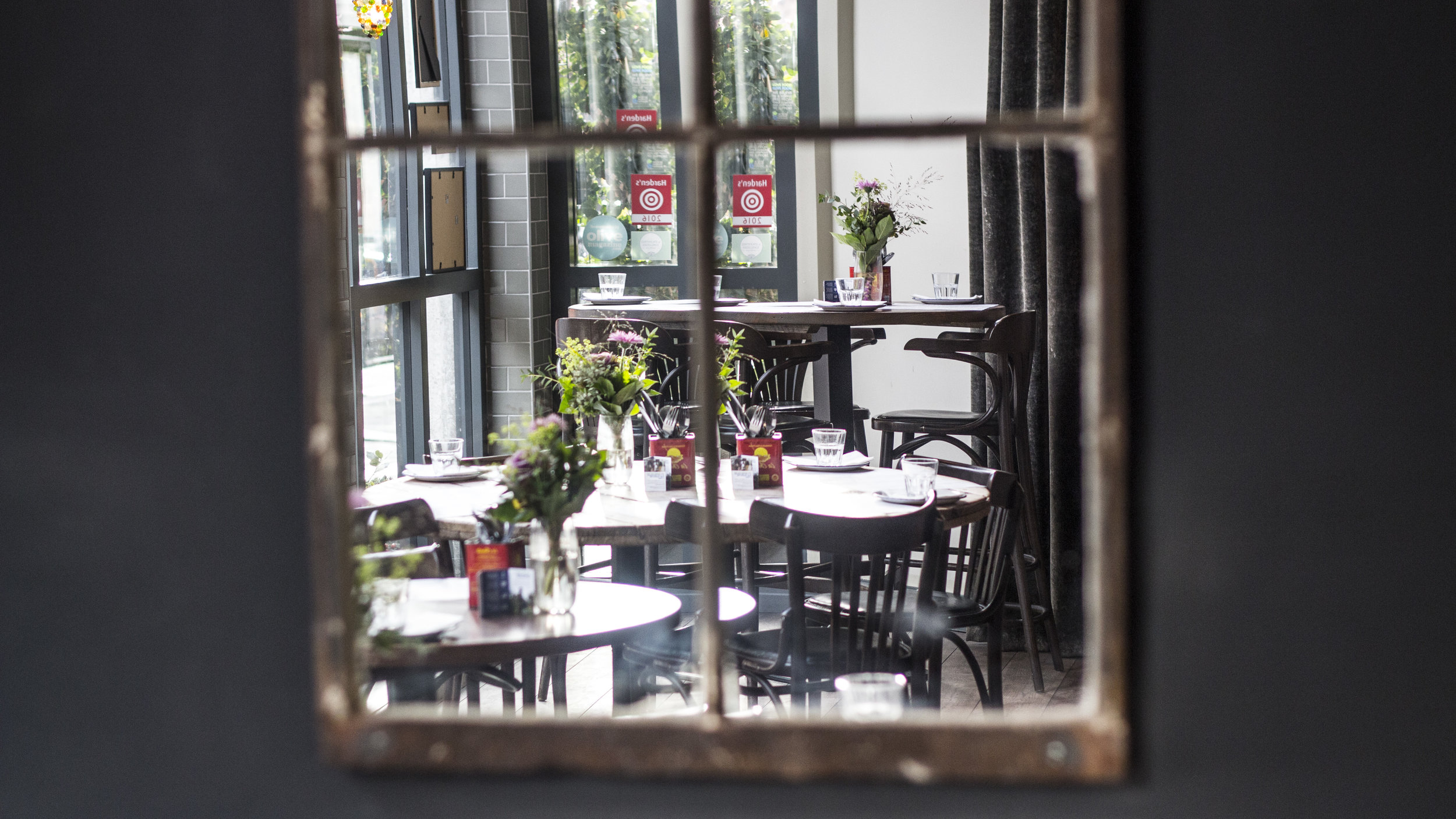 Our keyword when it comes to photography is CLARITY. Using a bold, naturalistic approach that allows the subject to speak for itself rather obscuring the work with over production. The main focus of our work is YOUR work, from exciting, innovative food & drink to unique design & architecture, if theres something you want the world to see clearly, allow us to help.
Video Production
Its impossible to separate your PERSONALITY from your business and in our opinion, its a bad idea to even try. In order to forge a connection with your customer base, its important to let the people know who you are. Rather than corporate sheen, we look to a more candid style to promote everything from one off events to business advertisements, allow us to help show your human side.
The annoying thing about cliches is they're generally at least half true. With that being said, heres one thats more annoying (and more true) than most; retail is detail.
Uncorked Productions was founded by two hospitality heads that learned the truth of the above motto the hard way & have since decided that the best use of their professional experience and personal passions is to help fellow grafters, dreamers, thinkers and doers present their very best side to the world.
WE ARE UNCORKED.
Getting in touch?
If you have an idea you want to make a reality but not sure how to reach that goal, get in touch. We can give you a free quotation and help bring your brand to life.